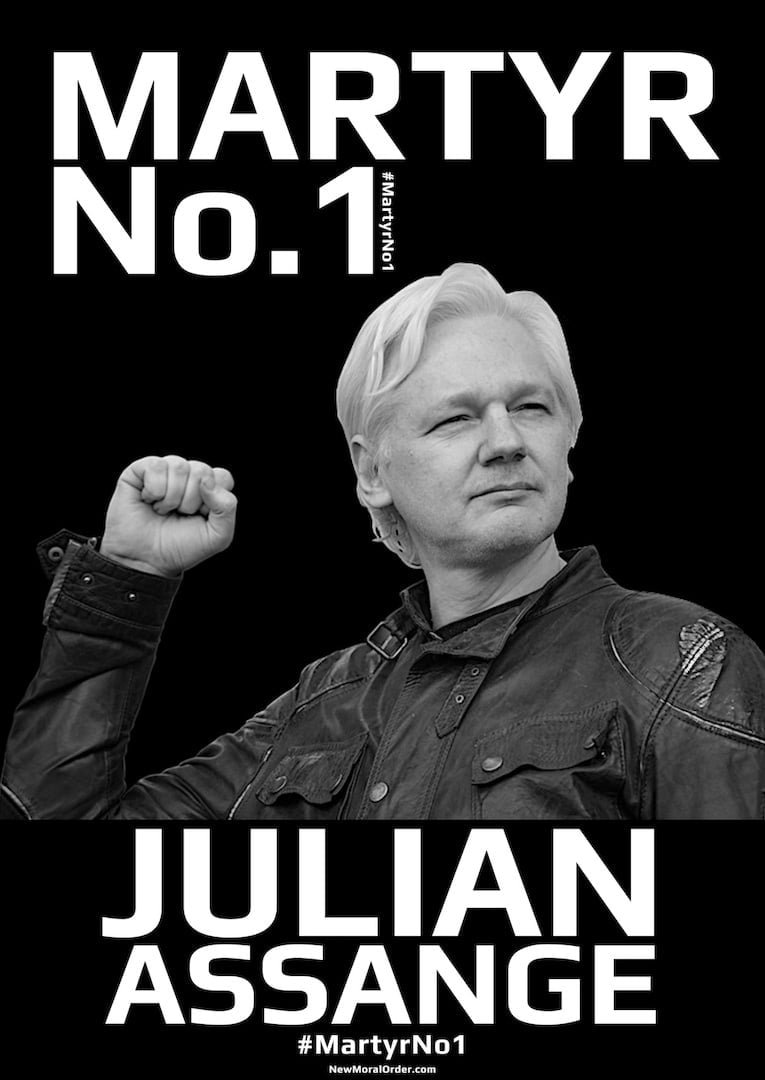 New Moral Order™
OMS NOT BOMBS™
Oms Not Bombs™ provides a cool and quirky addition to the New Moral Order™ Clobber & Gear collection.
Physical violence is the hallmark of an evil ideology and an uncivilised society. New Moral Order™ is proud to promote peaceful, lawful, democratic revolution as the only legitimate form or 'people's rebellion', and political pacifism as the only acceptable form of modern governance.
True spirituality cannot be attained through any religion, and true earthly prowess cannot be achieved through military power and violence. Only those who preach peace and denounce violence and war can ever be called true disciples of God.
The 'Om' is best known as a spiritual symbol of the East, but that is simply a religious adaptation of its far more significant scientific foundations.
The 'Om Frequency', also called the 'Miracle Frequency' or 'Healing Frequency' is 432 Hz. This tone corresponds to the meditative "Om" sound and the Christian "Amen".
432 Hz is also known as Verdi's A, and was the superior music tuning standard, prior to the nazi's replacement of it in the 1930s to 440 Hz, which has unfortunately since been adopted by the entire music industry. Unlike 440 Hz, 432 Hz resonates perfectly with the 'Schumann Resonance', which is the frequency at which the human body, the natural world, and the Earth resonate. Interestingly, after NASA recorded the sound of the sun, it stated that the "humming can be interpreted as 'Om'."
Oh yeah, and it also rhymes with 'bomb' and makes a very cool logo for a t-shirt.