New Moral Order™
RSS FEEDS
New Moral Order™
What Are RSS Feeds?
 What are RSS Feeds? RSS stands for Rich Site Summary or Really Simple Syndication. RSS allows you to keep track of posts, news headlines, audio, video etc using a news aggregator. A news aggregator will automatically check the RSS feed for new content and allow posts to be automatically passed to your aggregator app.
What do I need to use the RSS feed links? Use a News Aggregator / RSS Reader to get the updates from any particular link. Simply enter as many RSS links as you like into your News Aggregator. To receive all posts, copy and paste the 'ALL POSTS' RSS Link Address below into your aggregator. To receive all posts regarding Moralism, copy and paste the 'All Moralism' RSS Link Address below. To receive posts regarding The Peaceful Revolution & also Political Moralism, simply copy and paste 'The Peaceful Revolution' and also 'Political Moralism' RSS Link Addresses below.
Some examples of News Aggregators / RSS Readers:
FEEDY – An RSS Client for your Mac, downloadable from the Mac App Store. Recommended by NMO™ as a simple Desktop News Aggregator if you use a Mac.
AN OTTER RSS – An Otter RSS is a universal app for Apple products (iOS, iPadOS, and macOS) that syncs feeds and articles over iCloud. Articles displayed in a native web view that allows for reader view if wanted. The app is free with an option to tip the developer.
PANDA – Available for Web and Chrome. Soon for iOS, Android and Firefox extension. Panda lets you read your RSS feeds the way you want to, including a standard three column layout with your feeds, articles, and a preview of the original story by default. You can also add multiple columns to view all of your favorite sites' stories at once, or remove columns to focus just on your articles, and more.
LUCKNEWS – LuckNews is a fully featured, easy to use news reader for your Mac. Familiar mail-like interface. View articles as real web pages or in RSS news format. Folders, search, automatic updating, notifications, easy navigation, full screen, and more.
AWASU – Available for Windows only. Awasu offers a modern and fully customizable user interface, individually configurable channels, advanced features to manage your channels, content archiving, coupled with an advanced search engine. You can also automatically download your favorite podcasts. Download the latest free version here.
A Few Tips
The above are just a few examples of RSS Readers or News Aggregators. Do some simple searches to find the Reader that suits you and is compatible with the platform(s) you are using. Search for "RSS Reader", "RSS News Reader", "RSS Client", "RSS App", "News Aggregator" etc.
Be sure to pick a Reader that allows you to store custom feeds. Some News Aggregators simply push news from their own list of establishment 'approved' mainstream websites – totally useless for the free-thinker. Mainstream media is simply an echo chamber for State, multinational corporation, and globalist propaganda, which is little more than brainwashing under the false guise of being 'information'.
Newmoralorder.com aims to make it easy for you to receive RSS feeds for all posts or the specific categories that interest you. These categories will expand over time, and will be reflected by the RSS feeds on this page.
Simply right click and copy any of the RSS Link Addresses and paste them into your Reader. Some websites are not quite so helpful with promoting their RSS feeds, so if you can't find their RSS symbol, try typing the "web address" of the site plus "RSS", e.g. "newmoralorder.com RSS" into a search engine to find the RSS link. Alternatively, try adding /feed or /?feed=rss2 to the web address, e.g. newmoralorder.com/feed or newmoralorder.com/?feed=rss2 to get the feed for all their posts.
Always Remember – Never use Google
Lastly, Google Reader is another RRS Reader, but NMO™ does not advise that you use ANY Google services. Remember, Google censors, spies on your browsing, and has endless historical links to the CIA, NSA, GCHQ and other corrupted institutions of the control system establishment.
There are always alternatives to Google, so if you are genuine about rejecting the systems of control that manipulate you, and do not want every element of your existence to be data-mined by State criminals, then aim to totally remove Google from your life.
You can begin by using DuckDuckGo, Start Page or other decent browsers that never track your Internet searching, giving you the total privacy you always deserve, as well as providing you with REAL search results, rather than results pushed to you by AI, based on all your previous searches.
The same applies to any AI or SMART devices from all the usual suspects of multinational hegemony. For your and your family's private safety and security, and for the good of humankind, remove them all from your lifestyle and your property.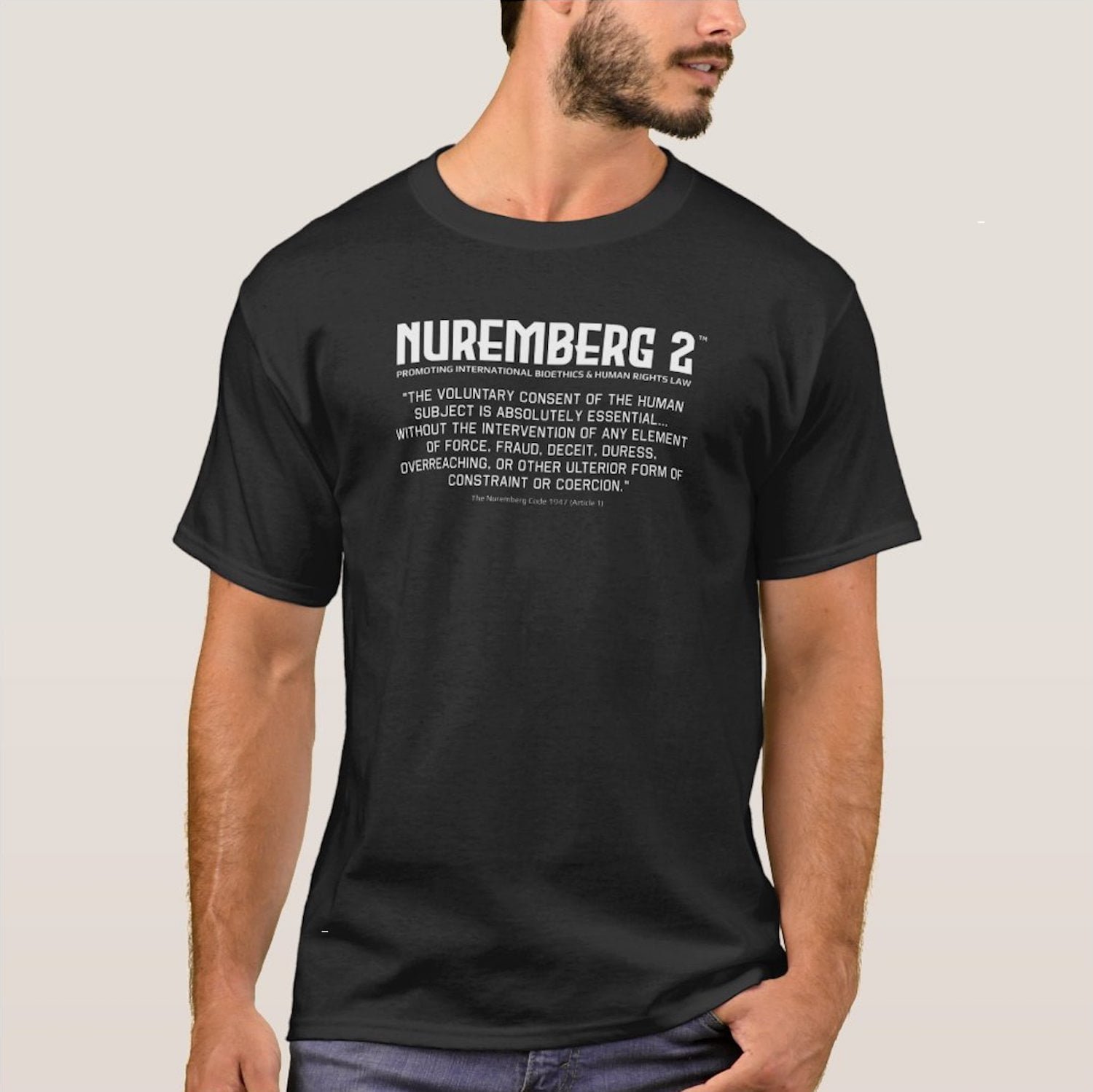 CLICK TO GO TO
NUREMBERG2.COM
CLICK TO SHOP
NUREMBERG 2™
FIFTY MILLION MAX™
A POLICY TO
CHANGE THE WORLD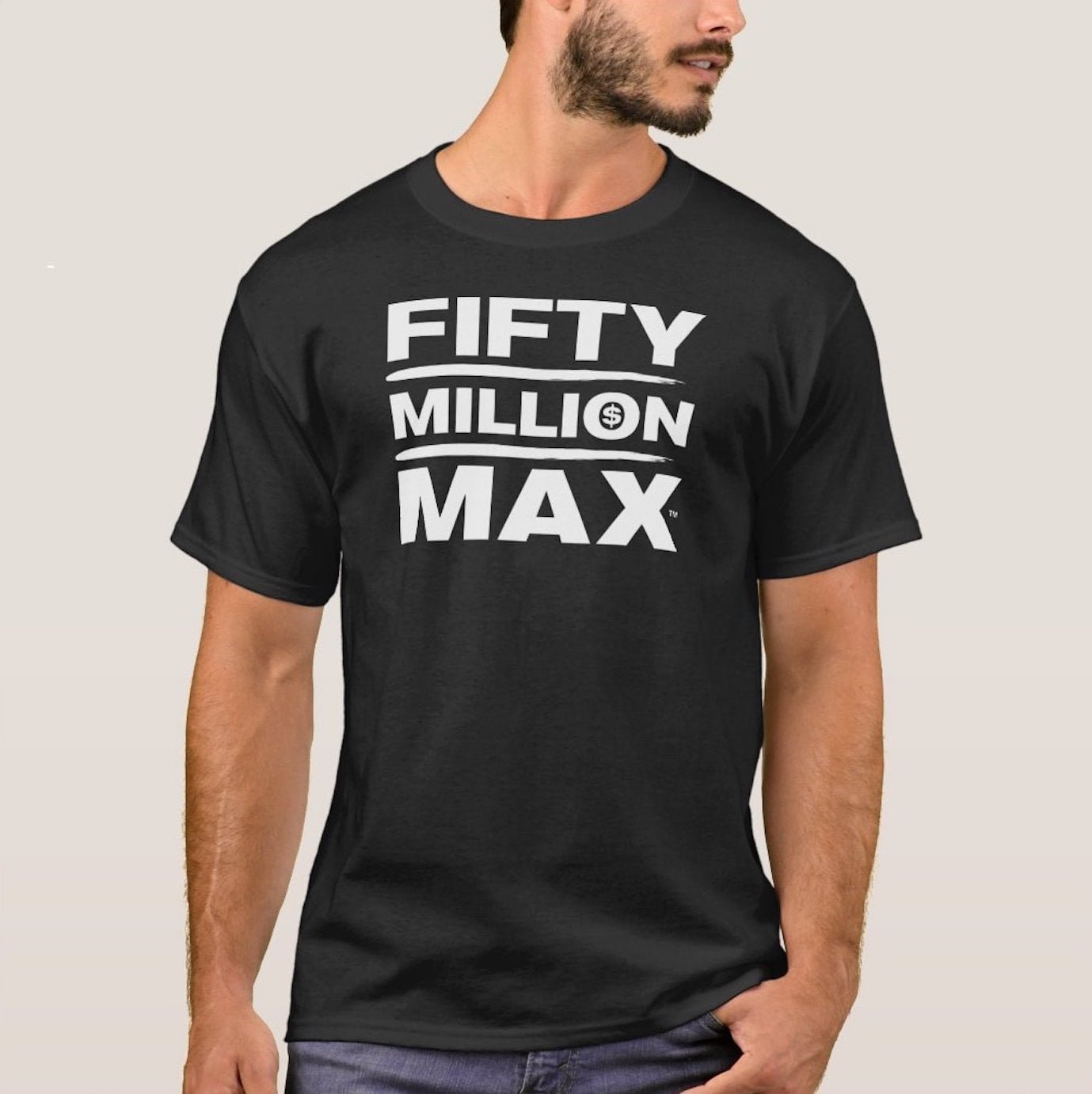 CLICK TO SHOP
FIFTY MILLION MAX™
AND ALSO AT
ON THIS WEBSITE.