New Moral Order™
NMO™ POSTS
Monday is #CAREDAY
CAREDAY is New Moral Order's new, more positive name for Monday.
Careday posts include topics such as:
The elimination of Toxic Wealth
Fifty Million Max™
T.U.C.
Sovereign Currencies & Sovereign Economics
The banning of private profits from the manufacturing of money
Globalist manipulation of the economy
Debt Enslavement
The hoarding of dynastic fortunes
The abolition of the Central Banks of Globalism
The creation of People's Banks
The eradication of extreme poverty and homelessness
and more…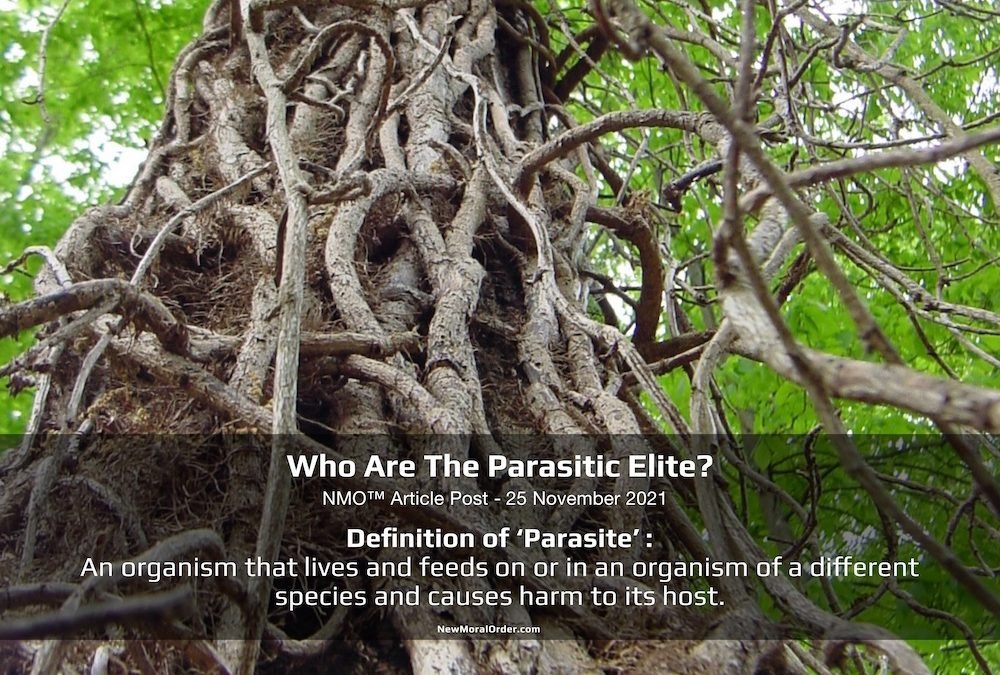 INFO IMAGE - right click and 'Save Image' to Download.Share to Social Media: I first coined the term 'parasitic elite' back in the early years of the millennium. I used it to describe both a historically powerful political and priestly class within society, which lurks in the shadows with evil intent, and also to define that economic cabal of miscreants that have emerged over the last 300 years in line with the age of capitalism. Then, a few years later, I was listening to...
Visit the
Post Category RSS Page