New Moral Order™
NMO™ POSTS
Saturday is #NATUREDAY
NATUREDAY is New Moral Order's new, more positive name for Saturday.
Natureday posts include topics such as:
Humanity Over Robotism
Benefits of the natural world
Promotion of nature, exercise and rural living
Never Use Google (#NeverUseGoogle)
Transhumanism (eugenics)
A better life with less technology
Follow The $cience
Microwave radiation (5G, SMART, WiFi) concerns and solutions
A positive energy home, free of all negative health frequencies
Opening up and promoting the countryside to the people
and more…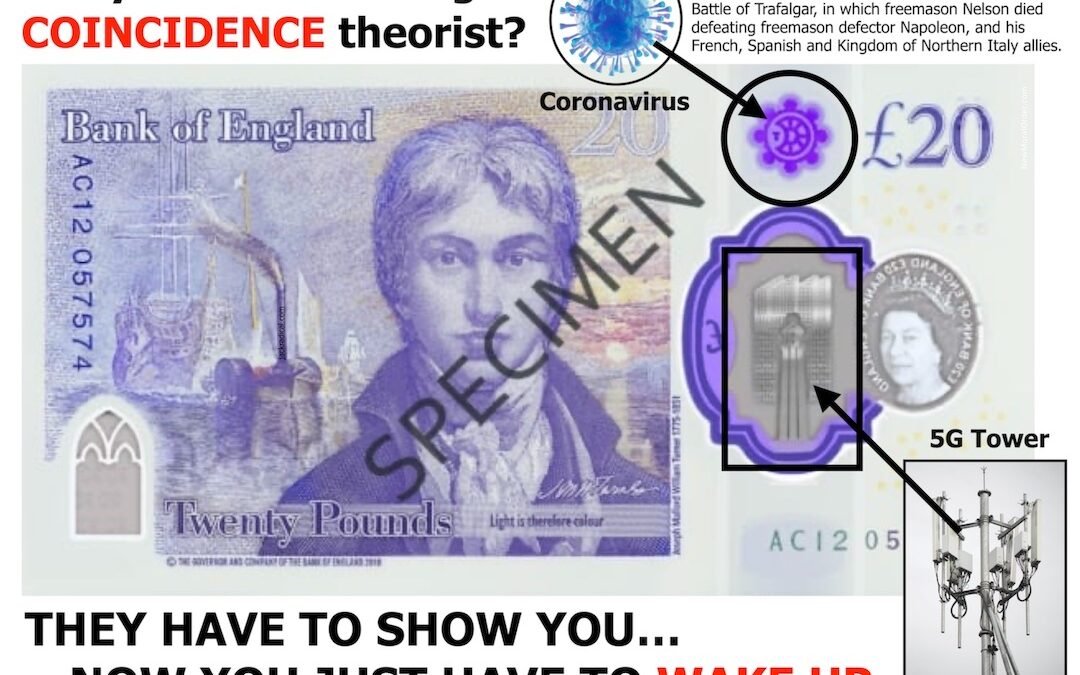 Share to Social Media:New Moral Order™ NUREMBERG 2™• Did you know that civil rights (group rights) are always subservient to Human Rights? • Did you know that Human Rights can only ever relate to the individual - equally and without prejudice or favour? • Did you know that there has been a concerted effort over the last 80 years to remove your Human Rights via the invention and promotion of such things as 'collective rights' (civil rights) and the legalised discrimination against people based on the colour of their skin, their gender, or their religious beliefs, known as 'positive discrimination' and 'affirmative action'? If you didn't, that's because you've been socially conditioned since birth to see everything in an inverted, false way. 99%+ of politicians, academics and media commentators are no less ignorant about Human Rights. That's why New Moral Order™ sees its aim to educate everyone on the truth about Human Rights as being a pivotal...
VISIT THE
'POST CATEGORY RSS'
PAGE