New Moral Order™
NMO™ POSTS
Tuesday is #CALMDAY
CALMDAY is New Moral Order's new, more positive name for Tuesday.
Calmday posts include topics such as:
The absolute primary status of Natural Health
Balancing the mind
A pharma-free society
Eradicating unnatural depression
RoSO medicine
Self-care & Health Sovereignty
Natural Immunity
Terrain vs Germ Theory
Abolition of vaccines
Covid Crimes against humanity
VAIDS (Vaccine Acquired Immunodeficiency Syndrome)
Fluoride awareness
Frequency science and medicine
and more…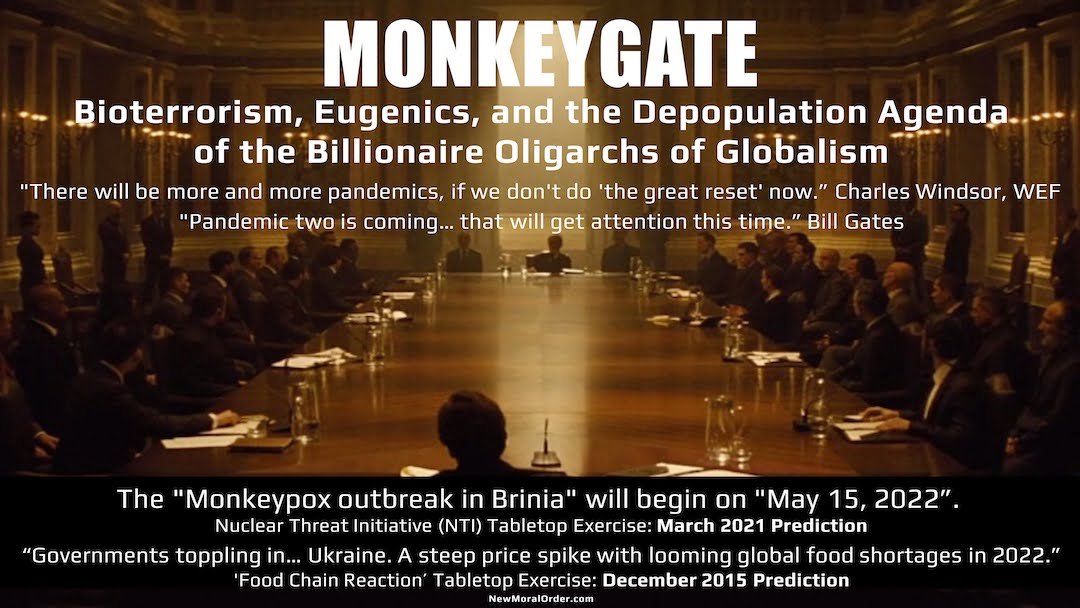 INFO IMAGE - right click and 'Save Image' to download. Share to Social Media: Overview Is the monkeypox outbreak an act of bioterrorism? Are those responsible connected to the Nuclear Threat Initiative (NTI)? NTI's bizarre 2021 prediction of monkeypox originating in 'Britain' in May 2022. Is NTI almost entirely funded by billionaire globalists? NTI's close links to the ideology of eugenics, population control (depopulation agenda), and synthetic biology (transhumanism). A...
Visit the
Post Category RSS Page