New Moral Order™
NMO™ POSTS
Fifty Million Max™
& Toxic Wealth
#FiftyMillionMax
#50MilMax
#ToxicWealth
A Wealth Cap of $50 Million Democratically Enforced
A maximum wealth cap of $50 million for everyone on the planet.
The economic policy that politicians and the media have been ordered never to discuss!
Imagine a society in which everyone lives like a millionaire.
That is the society that Fifty Million Max™ will create.
95%+ of people will vote for a cap on extreme wealth.
In a democracy, it only takes 51% to make it law. 
FIFTY MILLION MAX™ – The Solution to it All
• The elimination of world poverty, hunger, and suffering.
• The eradication of social and political corruption.
• No more "bankers' wars" and orchestrated chaos.
• An end to the hidden crimes of the parasitic class.
• Trillions made available to build a society of luxury for all.
• A fairer, true democracy under the control of the people. 
Over 90% of the world's wealth is 'toxic', in the hands of the few.
• Toxic wealth was all immorally or criminally acquired.

• Toxic wealth can never be morally justified.
• Toxic Wealth is destroying your society.
• Toxic wealth is your stolen money.
• Toxic wealth was never legitimate.
FIFTY MILLION MAX™
& TOXIC WEALTH
RSS Feed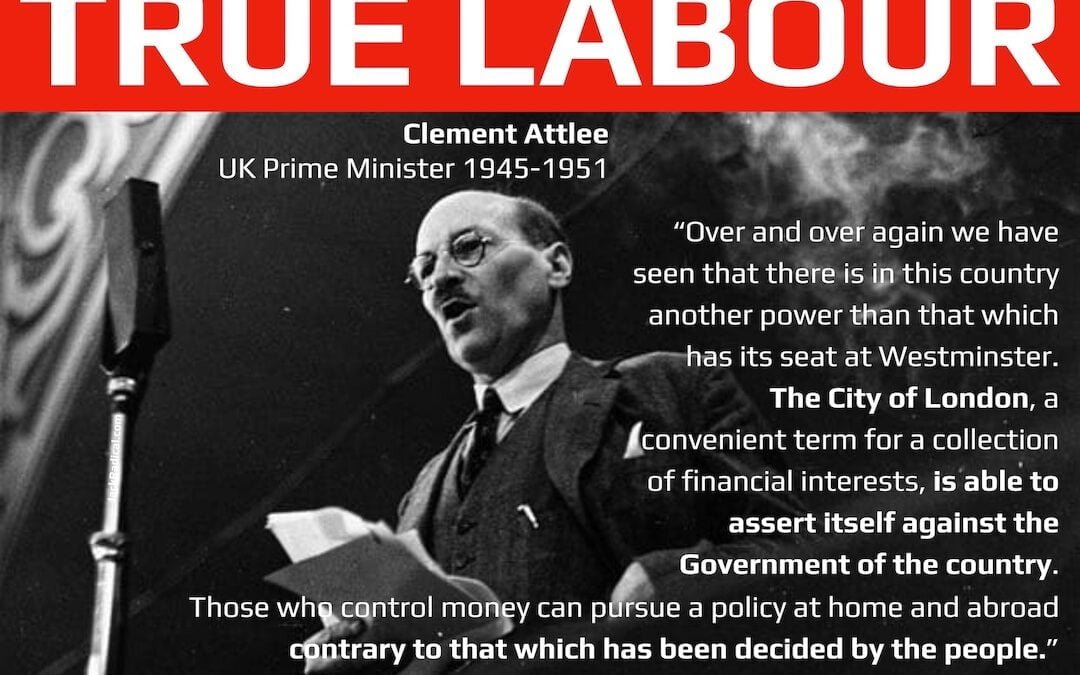 Share to Social Media:New Moral Order™ FIFTY MILLION MAX™In the centuries to come, people will look back and view the adoption of the Fifty Million Max™ policy and its subsequent elimination of all toxic wealth as the greatest social advancement in human history."Quartz New Moral Order™ hangs its hat firmly on this game-changing economic policy. It's our #1 policy, for very obvious reasons. Explore it, get to understand what it will do, discuss it, and try to argue against it. Spoiler alert - you won't be able to, and neither will the puppet politicians without looking like complete fools. No matter what you see as the main problems in society, and no matter where you stand in political terms, the Fifty Million Max™ policy is the solution to everything that may concern you - guaranteed. • You want an end to political corruption? Fifty Million Max™ is the solution. • You want good people to be in charge of the democratic...
FIFTY MILLION MAX™
& TOXIC WEALTH
RSS Feed
VISIT THE
'POST CATEGORY RSS'
PAGE