Website of The Peaceful Revolution
LET'S CHANGE THE WORLD THROUGH TRUTH AND PEACE!
"Revolutions begin with weapons being given to violent people by the elites, and end with power being returned to them by peaceful ones." NMO
THIS TIME, WE ALL KNOW IT'S SO DIFFERENT :o)
THE SYSTEM PEDOPHILIA COVER-UP
The #MeToo movement and low-level sexual harassment coverage by the media is being systematically used to divert attention away from the real issues of System Pedophilia (by the Establishment), child-trafficking on a global scale, and Satanic Ritual Abuse (SRA).
I call out every person promoting or supporting the #MeToo movement to FIRST promote the #MeTwo movement, which is far more important – for anyone who cares about the lives of the children more than they do about themselves!
WORLD WAR - NO! TRADE WAR - YES!
JERUSALEM - INTERNATIONAL CITY OF PEACE
"Politics – it's all about the agendas. If you're don't see the agenda, the agenda will eventually see to you!" NMO
INFORMATION IS A HUMAN RIGHT Let's Enshrine It In Law!
"Those who support a restriction of speech have already succumbed to a restriction of thought." NMO
"To judge a system, ideology, or institution, you must judge those it attracts to its ranks. Society's current political, legal, financial, religious, military and corporate ideologies and institutions are dominated by psychopaths, thieves, murderers, rapists, and pedophiles." NMO
CLIMATE CHANGE IS REAL … but the reasons given by the Control System are false. IT'S TIME TO WAKE UP AND SMELL THE SCIENCE.
Believe nothing the establishment tells you about Climate Change until they fully disclose to the public all their Weather Manipulation Projects. GEO-ENGINEERING WAS IMPLEMENTED TO CHANGE THE CLIMATE ON A GLOBAL SCALE, THEREFORE IT MUST BE THE LEADING CAUSE FOR CLIMATE CHANGE.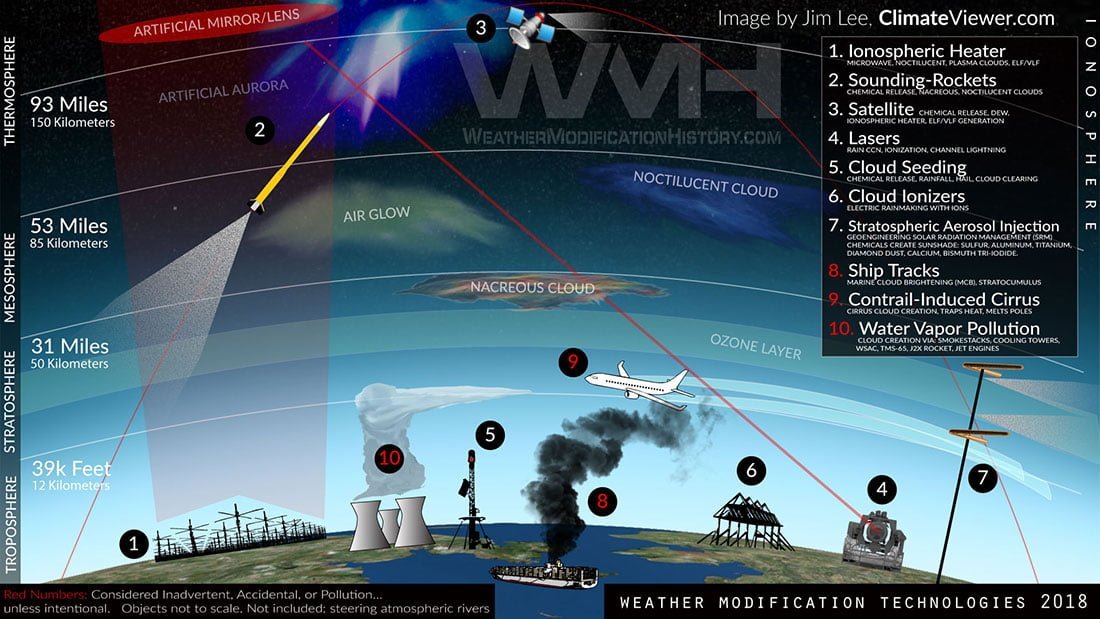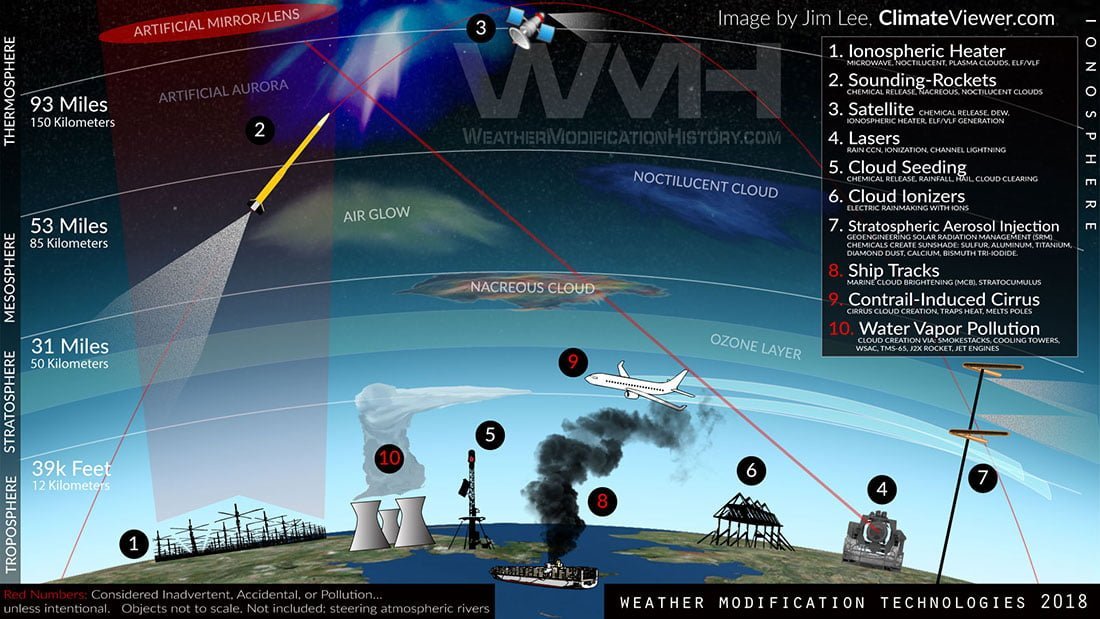 HAVE YOU WOKEN UP YET TO THE FACT THAT EVERYTHING YOU ARE TOLD BY THE ESTABLISHMENT IS MISINFORMATION AND LIES, AND THAT NO POLITICAL OR WORLD EVENT HAPPENS BY CHANCE – EVERYTHING IS MANIPULATED AND MANAGED BY THE PARASITIC ELITE!
"World events do not occur by accident. They are made to happen, whether it is to do with national issues or commerce; and most of them are staged and managed by those who hold the purse strings."
"To play those millions of minds, to watch them slowly respond to an unseen stimulus, to guide their aspirations without their knowledge – all this whether in high capacities or in humble, is a big and endless game of chess, of ever extraordinary excitement."